Eurizon investment plans, in compliance with the new disclosure and transparency requirements laid down by the European Union, provide a detailed description of the methods used to integrate sustainability factors into investment decisions.
The European Union, in the attempt to upgrade its efforts against the consequences of climate change and resource depletion, issued Regulation 2088/2019 (SFDR) laid down new disclosure and transparency requirements to strengthen protection for end-investors and financial-market participants. In this domain, financial products may be grouped into three categories. The distinctive factors of each category are detailed in the pre-contractual disclosure.
The ESG/SRI strategies implemented by Eurizon
Our sustainable products
Eurizon provides investors with a wide range of funds that integrate sustainability risks into investment choices, promote environmental factors or aim at sustainability. Eurizon Capital SGR S.p.A. has been the first Italian company to establish ethical products, back in 1996, and keeps developing new investment strategies that integrate sustainability risks.
Source: in-house statistics – data as of 31/12/2021.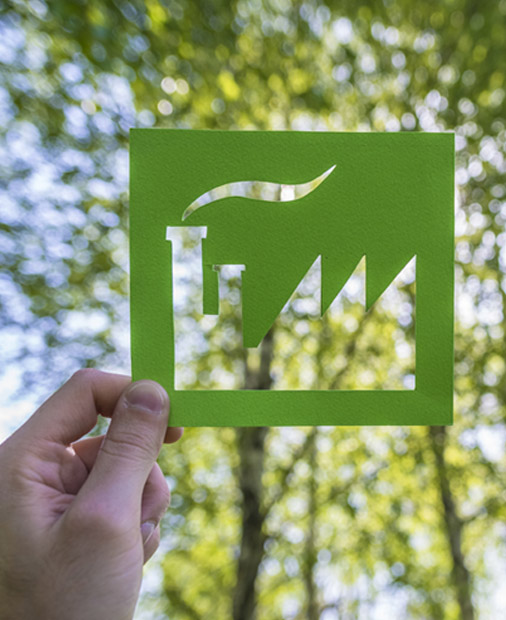 Eurizon Fund - Sustainable Global Equity
Diversifying by investing in sustainable companies