ESG FOCUS
Together towards our next goal
In a world where we talk about sustainability, Eurizon has the strength to emerge and stand out by embracing the factors that make up the acronym ESG in a transparent and tangible way.
Environmental
We are the first Italian asset management company
to subscribe to the Net Zero Asset Managers
Initiative, taken by international asset managers
committed to supporting the goal of net zero
greenhouse gas emissions by 2050.

Discover our approach to sustainability and
investment choices to enhance the future.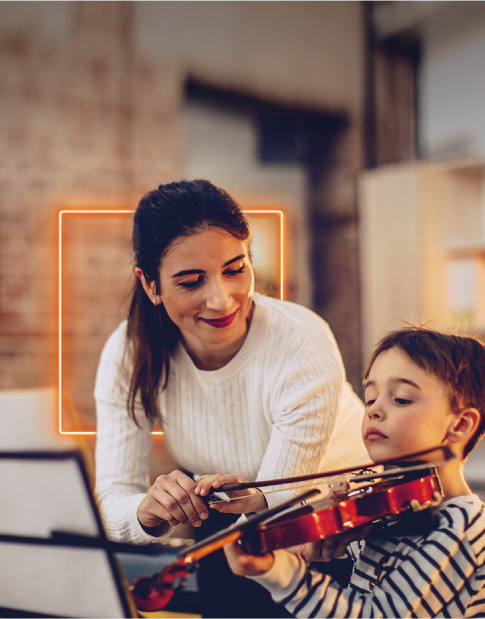 Social
Since 1996 we have supported social projects,
helping both small and large care organizations. We
will continue to work in this direction, together with all
our colleagues, who actively take part in signalling
worthy initiatives.
Find out how our ESG investments promote social
projects, among other things.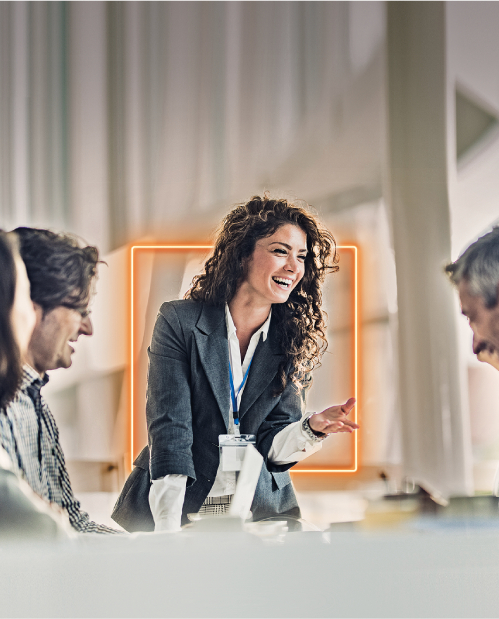 Governance
We strive to spread a sustainability culture.
We engage with the companies in which we
invest, with the aim of monitoring their
commitment.
Discover our Stewardship and
Engagement policy.
Watch the video on our commitment to sustainability
Document drafted for marketing ends. Before making any investment decision and making an informed choice on the opportunity of investing, please read carefully the Key Information Document (KID), the Prospectus, the Fund Management Rules, and the subscription form. These documents describe the rights of investors, the nature of this Fund, the costs and risks it implies, and are available free of charge from the Internet website www.eurizoncapital.com as well as from distributors. The documents are available in paper format as well from the Asset Management Company or the Depositary Bank, on written request. KIDs are available in the official language of the country in which the country of distribution. The Prospectus is available in Italian and English. The Asset management Company may decide to end the provisions adopted for the marketing of its undertakings for collective investment, as per Art. 93 of Directive 2009/65/EC, and Art. 32 of Directive 2011/61/EU.
This document is not addressed to persons in jurisdictions where the offer to the public of financial products, or the promotion and placing of investment services and activity is not authorised, or to whom it is illegal to address such offers or promotions. For further information, please read the legal notices.