World Economic Scenario is our new analysis on key features of economy and financial markets.
We wanted to bring new points of view in the debate, to analyze political themes and market dynamics while creating stronger basis for the definition of our investment views.
This is why we founded an Advisory Board, a Committee of recognized leaders in the global macro space, who will every quarter share their thoughts with our Internal Investments Committee and shed lights over core macroeconomic issues.
Meet Eurizon Advisory Board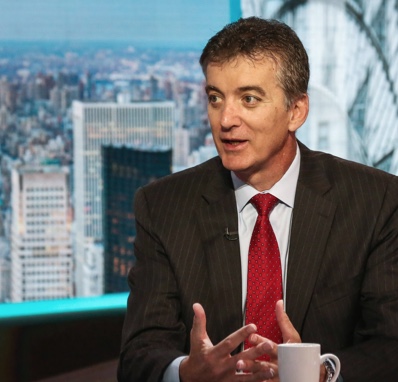 Dino Kos
Executive Vice President at CLS Bank International, New York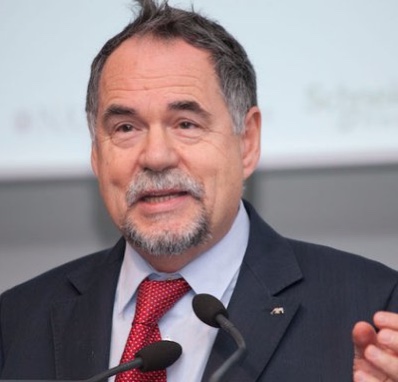 Eric Chaney
Advisor on macroeconomic and geopolitical issues at the French Institut Montaigne and via his own company, EChO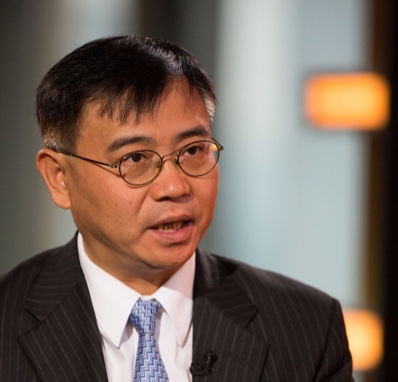 Jiming Ha
Visiting professor at Darden Business School of University of Virginia and independent director of the board of Lufax China
Marketing communication. Before accepting, please read carefully the Key Investor Information Document (KIID) available from the website www.eurizoncapital.com, as well as from distributors, for greater awareness of the nature of these Funds and of the costs and risks associated with them, for an informed investment choice. This notice is not intended for persons living in jurisdictions where the public offering of financial products or the promotion and placement of investment services and activities is not authorized or to whom offering or promoting these products is illegal. Please, read the legal notices for more information.