Excellence and diversification
in a constantly expanding market
A range of sub-funds specialising in investments in the Chinese market, designed to meet the diverse needs of investors and to offer opportunities for diversification in terms of asset classes and the development of investment strategies.
Our active management products focused on investing in the Chinese market range from investments in bonds in local currency to multi-asset and equity investments. Their aim is to make the most of the potential offered by a steadily expanding market, leveraging the experience of international management teams specialised in investments in the Chinese market.
There can be no assurance the the investment objective will be achieved or that there will be a return on capital.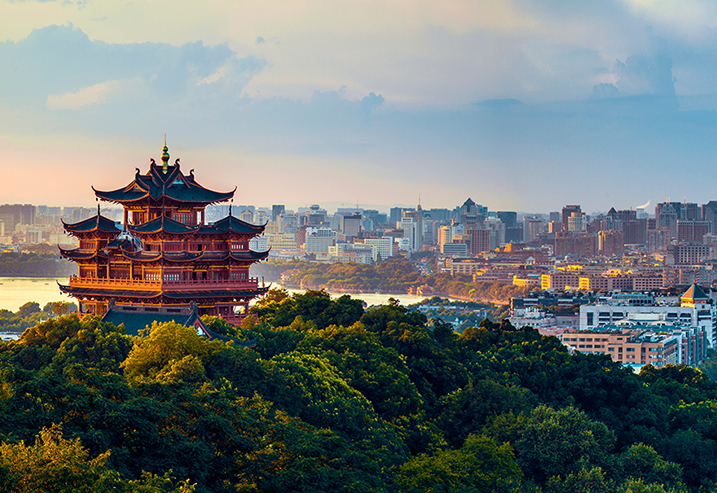 Eurizon Fund -
Bond Aggregate Rmb
To invest in a growing market through exposure to Renminbi-denominated bonds.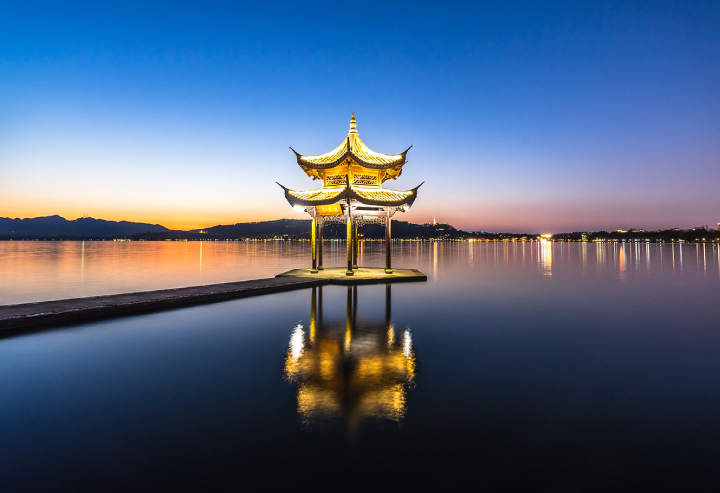 Eurizon Fund -
China Opportunity
Investing in a multi-asset strategy that leverages expertise in Chinese bond and equity instruments
Marketing communication.
The information and opinions contained on this website do not take into account individual circumstances, investment objectives, financial situation or specific needs of the investors and cannot, in any case, be considered as tax, legal or investment advice or recommendation in respect of such products and services. Tax regimes depend on each investor's own circumstances and may be subject to change in the future. We recommend you to liaise with your financial and tax advisor to ensure the suitability of the products / services regarding to your personal situation, your profile and your investment objectives. This website is not intended for « U.S. person » for the purposes of Regulation S in application of the United States Securities Act 1993 Investments involve risks. The value of an investment may go down as well as up and you may not get back the amount you originally invested. There is no assurance that Funds objectives will be achieved or that there will be a return on capital. Past performances are not a reliable indicator of future performance and may be misleading. You must read the Prospectus and the KIIDs before any investment decision. Please read carefully the Key Investor Information (KIID) and Prospectus available on www.eurizoncapital.com and from distributors in your country before joining to learn about the nature of these funds, the costs and risks involved and to make an informed choice about the opportunity to invest.This notice is not intended for persons in jurisdictions where the offer of financial products or the promotion and placement of investment services and activities to the public is not authorised or to whom it is illegal to make such an offer or promotion. For further information please read the legal notice.