Respect for values
and attention to results
We understand sustainable investment, and have a responsible and disciplined approach.
1996
Eurizon is the first operator in Italy to establish Ethical funds based on clear and specific criteria for the selection of securities, a Sustainability Committee, and the donation of part of the fees generated by the said funds in support of worthy Entities and Associations
2002
Eurizon is co-founder of the Asset Management working group of UNEPFI
2005
Eurizon is co-chair of the Asset Management working group of UNEPFI and contributes to the definition of Principles for Responsible Investment (PRI), generated from the partnership between the UN Environmental Program (UNEPFI) and the Global Compact.
2010
Eurizon is treasurer and member of the Board of Directors of UNEPFI
2012
Eurizon is a founding member of the Business Economy Environment (BEE) at the European Parliament
2014
Eurizon subscribes the Stewardship Principles for a responsible exercise of administrative and voting rights in listed companies
2015
Eurizon subscribes the PRI and is a member of the Responsible Investment working Group of the European Fund and Asset Management Association (EFAMA)
2017
Eurizon integrates the ESG and PSI principles into the investment process; becomes a member of the Task Force on Green Finance of the European Banking Federation (EBF), and launches Eurizon Fund Sustainable Global Equity
2018
Eurizon launches Eurizon Fund Absolute Green Bonds and chairs the Disclosures, Indices & Metric working group of the European Banking Federation
2019
Eurizon expands the offer of ESG products and becomes a member of ECOLABEL Board representing the European Banking Federation
2020
Eurizon adopts its Engagement Policy, launches the Global Impact Report on all products SRI and ESG and joins the European Financial Reporting Advisory Group
2021
Eurizon adopts the Sustainability Policy and is a partner of the Net Zero Asset Managers Initiative
Many views, one vision
The values and talents of Eurizon's workforce are the number one asset we invest in.
We choose to spread a culture that promotes the value of people and of their plans.
We are results-focussed without losing sight of what's important to you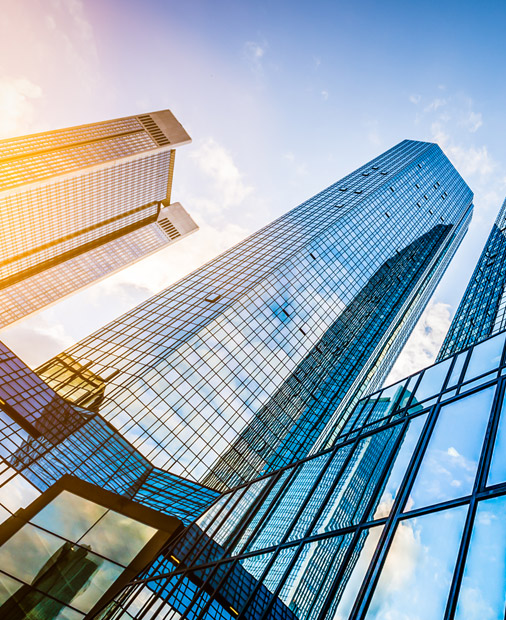 Responsible for your trust
We work constantly, striving for long-term sustainable performance .
These are the principles that have been at the root of our work every day for more than 30 years.

Do you see yourself in them? Welcome to Financial Humanism.